Catering Services in Surrey

We will handle it all for you, from setting up to wrapping up.
Bollywood Hall & Convention Centre Ltd is a event planning company offering high-level on site services for but not limited to: Wedding/Reception & Corporate Events.
Whether you are hosting a small party of a big corporate event, it quickly gets hectic and out of hand, it becomes a challenge to handle your personal work and organise and plan the event at the same time. This is where the our professional staff will help you plan your event from start to finish. We will guide you with space organization, selection of food and drinks, decoration and sound and lightning setup.
We have experts from India who know how to make the guests comfortable and happy.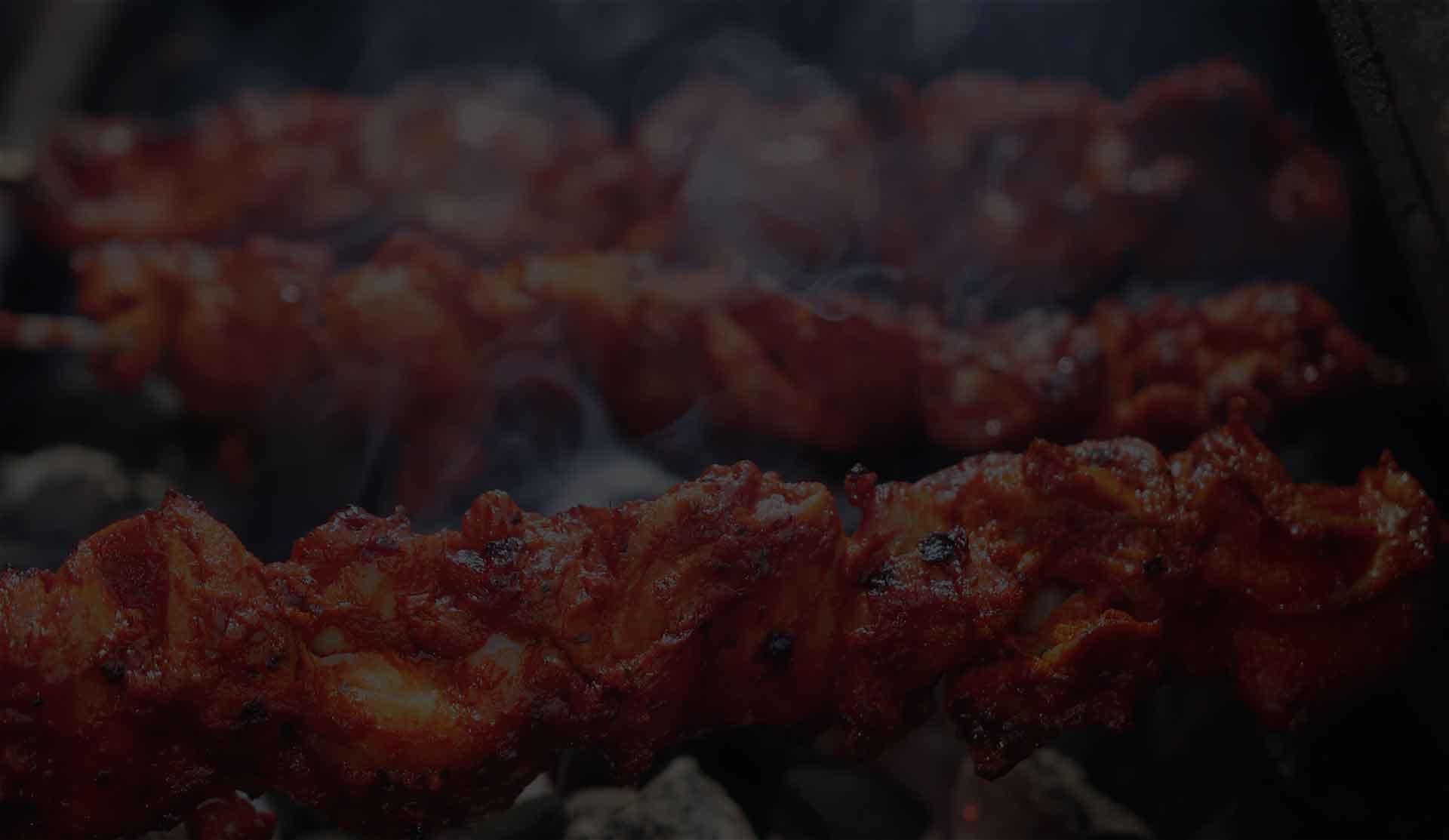 On-Site Tandoor We specialise in Tandoori
Tandoori Cuisine is our speciality. You name it! Tandoori Chicken, Tandoori Naan, anything, we are one of the best in City.
On client demand we can even bring tandoor on-site to make your event/party a grand event/party for everyone to remember.
For enquiries/questions or to book a tasting session contact us today.