Bollywood Banquet Hall
Perfect Venue for your next Splendid Event
Bollywood Hall & Convention Centre Ltd is everyone's favored venue for their grand events. We offer quality services and food that will delight you and your guests. We have two halls with excellent interiors and amenities that can accommodate up to 1200 guests. The sound and lightning system has been upgraded to make the events more grand and festive.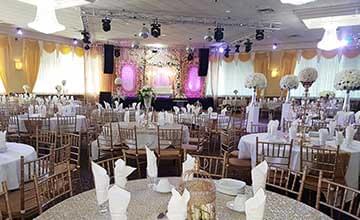 We have two halls. One small which is perfect for small gatherings and one large which can accommodate up-to 1200 guests. Our halls feature almost every possible aspect that contributes to making an event successful.
We take full care of making perfect arrangements; so that, our customers feel fully contented and delighted.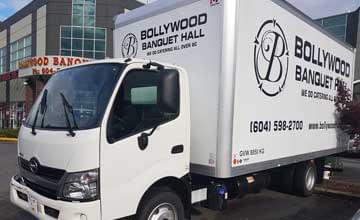 Catering Services Across British Columbia
Whether you are hosting a small party of a big corporate event, it quickly gets hectic and out of hand, This is where the Bollywood professional staff will help you plan your event from start to finish... Learn More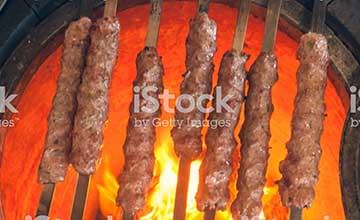 Do you crave tandoori? and if you answer is yes, look no further.
When it comes to tandoori flavour we are one of the best in Surrey, BC. To satisfiy your appetite we can even bring tandoor onsite for your small home/office get together parties/events.. Learn More